Follow your own Adventure
You can camp, fish, hunt, ride dirt bikes and ATV's, train dogs, bike, canoe, kayak, bird, fly model airplanes or launch rockets at Richard Bong State Recreation Area.
But did you know you can explore the park on your own with self-guided adventures? Choose your adventure from the options below then download the PDF guide (if applicable) and start exploring! You can do it at your own pace and in your own time!
You can also get or download a Wisconsin Explorer Book Wisconsin Explorer Program | Wisconsin DNR for the children in your life. Take them along on your adventures and they might just earn a colorful state symbol patch. Not designed for organized groups.
Please remember you will need to have or purchase a vehicle admission sticker to enter the park. Dogs are not allowed at the beach, the Vista trail or the Visitor Center trail and must be on a leash everywhere else.
Ready? GO!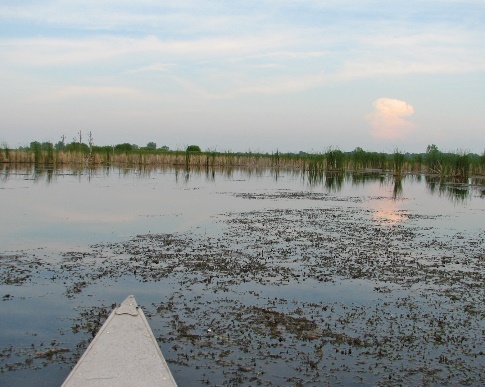 Water Trail: Bring your canoe, kayak or SUP to follow the map, find the five markers and learn about lake life and history. It is easiest to paddle in early spring or late fall before vegetation is too thick on the lake.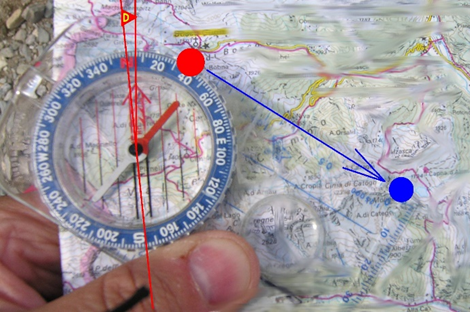 Orienteering Course: Are you up for a challenge? Bring your compass and navigate your way cross-country to search for posts and secret codes.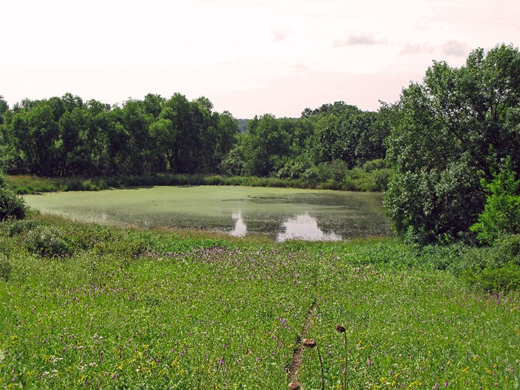 Geology Adventure Quest: Follow the clues to find the signs as you track down the geologic history of the park.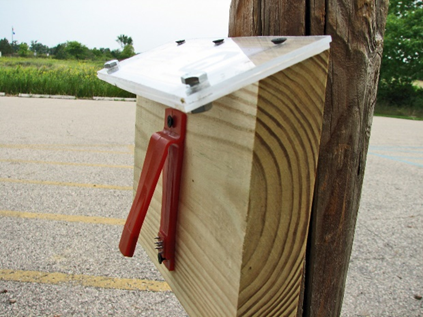 Discovery Quest: Follow the map to search for seven unique spots. Use the punches you find to mark each location on your map. (A car is handy for this quest).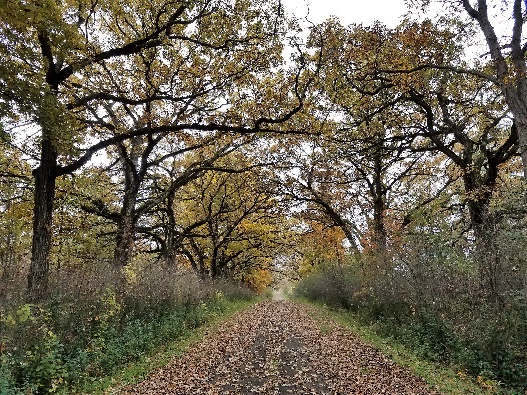 A Trek through the Past: Walk or bike on this paved service road, that is closed to traffic, to peek into the park's past. (On the same route as the Champion Tree).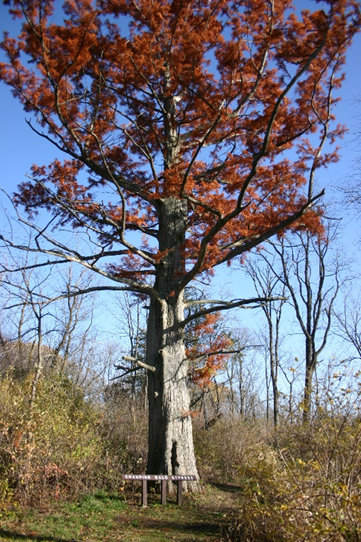 Champion Tree: Walk or bike on this paved service road, that is closed to traffic, to find and learn about Wisconsin's Champion Bald Cypress. Discover why it's here and not in Florida! (On the same route as a Trek Through the Past)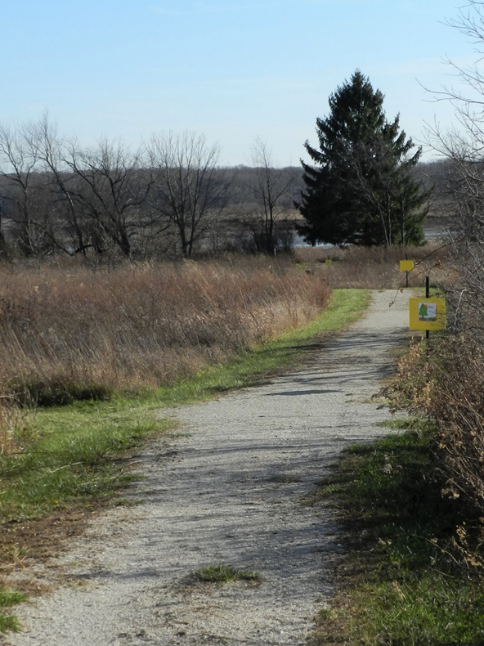 StoryWalk: Read a nature storybook as you hike this limestone covered .7-mile trail that starts right behind the Visitor Center. Along the way, discover some fun activities to go along with the book. Changes seasonally. Sorry no dogs on this trail!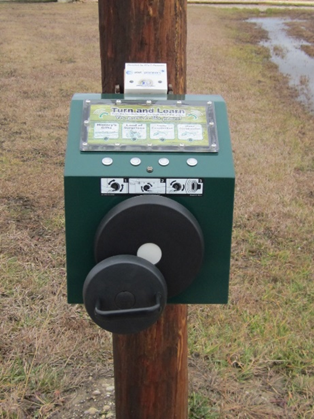 Turn and Learn: Find your way to the Observation Platform. Turn, listen and learn some park history.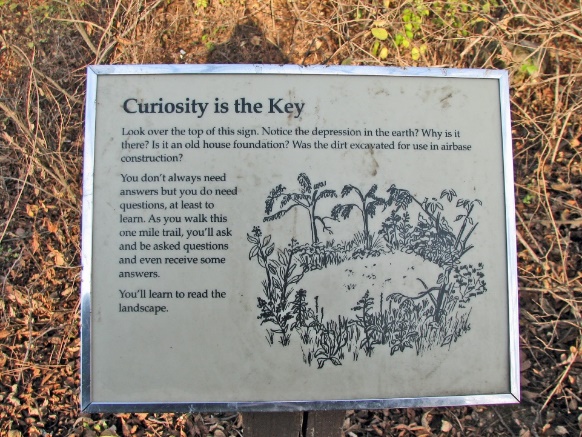 Interpretive Signs: Watch for signs as you hike the Vista nature trail, Blue Trail, Beach area and the observation platform.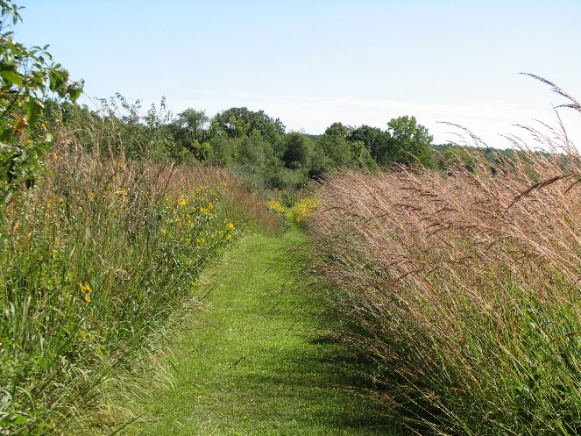 Letter Boxing: Letterboxing is an outdoor hobby that combines elements of orienteering, art, and puzzle solving. Using clues search for letterboxes hidden at the park. Look for Kenosha County, Kansasville at letterboxing.org – Southeast Wisconsin Letterboxes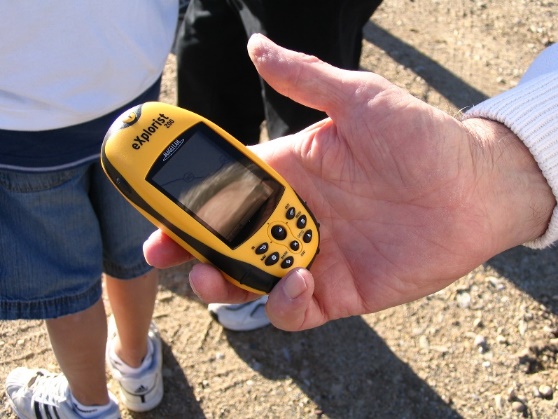 Geocaches: Geocaching is an outdoor recreational activity, using a Global Positioning System receiver (GPS) or mobile device to hide and seek containers, called "geocaches" or "caches". Look for ones at the park at: https://www.wi-geocaching.com/
For a map of the Park – click below: